Custom Productions

Please note: in fairness to our model, dvdographer's and us, that once your selected model has accepted and approved your custom script, we require a deposit of $100 USA before setting up a filming date.


Like beautiful women in panties and more? Commission a custom DVD of blonde haired Ashleigh, whom will tease and encourage all your panty and pussy tease needs.
Email us with a rough draft or more detailed outline of your script. General enquiries are also welcome.

<!a href="https://www.dropbox.com/s/i3k7ei5eua90303/brooklogamsampler.mp4?dl=1">Here soon will be a Link to a preview of what Ashleigh offers.



Ashleigh might venture, As her hands move towards her pussy, getting ready to spread it for you. She knows that a sexy girl using certain words make your masturbating even more exciting. "I'll spread and gape my hot juicy c**t wide and give you a great view." Ashleigh smiles and says she knew she could get you off in double quick time.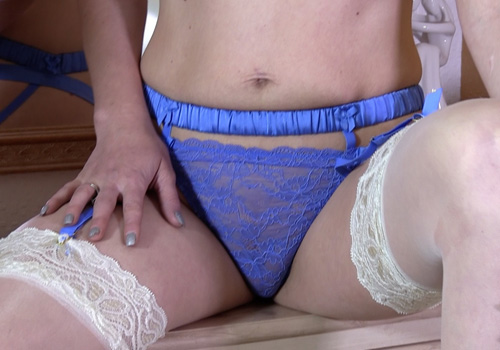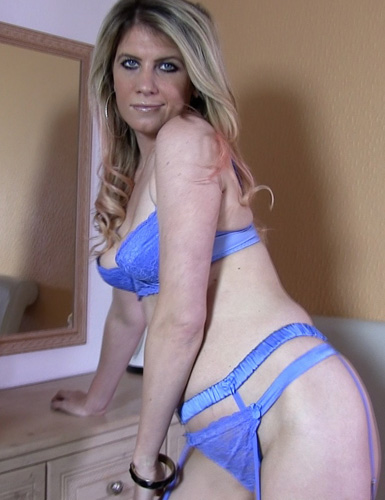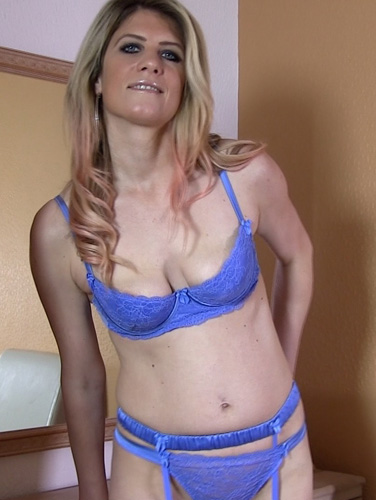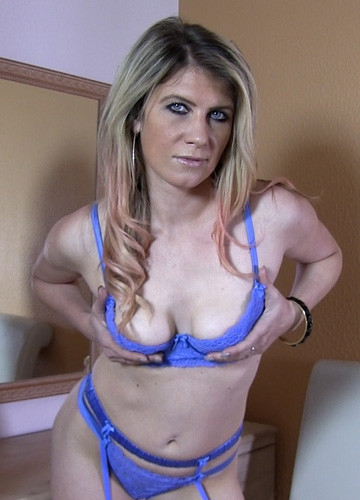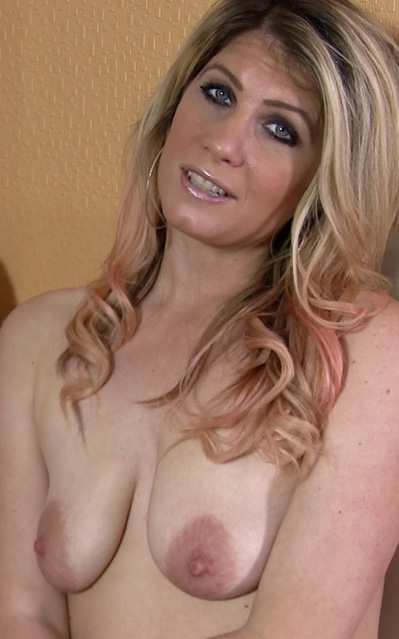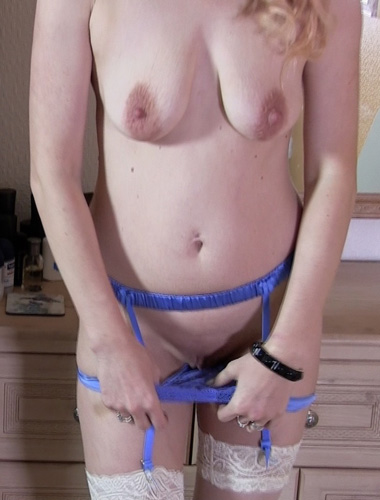 Ashleigh's More Explicit Pictures
Back to Main Custom Production
Don't disappoint your cock. Commission me Now!!
Other ladies, soon, will be ready and eager to tease you, with their panties; with productions completed monthly.

20 minutes footage with Ashleigh $200 USA.

30 minutes footage with Ashleigh $300 USA.

45 minutes footage with Ashleigh $450 USA.

60 minutes footage with Ashleigh $600 USA.


We prefer to sell these custom DVD productions later on site. Help us out and commission a custom production of Ashleigh. AND you will get the succulent used panties that Ashleigh wore. Have the joy of seeing your production going out into the world and entertaining others, plus your own personal DVD, well ahead of general DVD release.
Don't disappoint your cock. Commission Ashleigh Now!!