Sunny is a police woman who likes to get copped for a feel up. She strips off her black panties and rubs them up between her slit. Upstairs in her bedroom, she is also a naughty nurse that just wants it. She tastes her own wet pussy by placing her moist fingers to her mouth. She also inspired the title of this series of DVD, from a local saying; "Warm Ass - Warm C**t" which she casually mentions on camera. Upstairs in the bedroom we admire what we wish we could have, as Sunny is on the bed. It's panty and pussy in grasslands and forest area as she is taken out in the car for those views that you crave. Sunny likes to tease you, has a great sense of humour too, fully cognisant of what what makes you hard in your pants...
"Naughty ladies who like to show up skirt, panty and then pussy."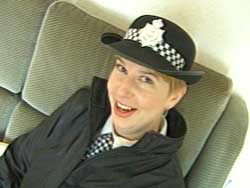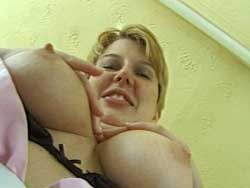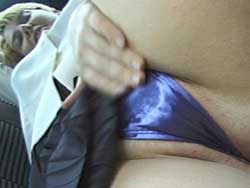 Deborah, the Horny Housewife kisses goodbye to the dvdographer's cock that just f*cked her. You see her panties being moved aside as she is taken from behind and a few minutes of her being balled...
"Naughty ladies who love being balled on camera."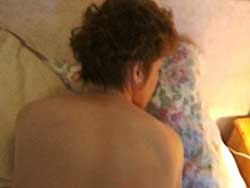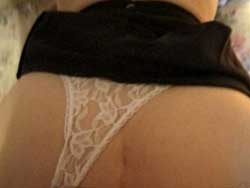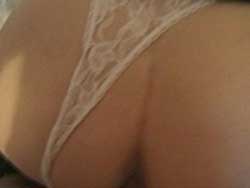 Sarah Mills is all innocence and virginal personified in her white panty tease, contrasting nicely to the earlier "entry" of Deborah. Sarah looks at you so enigmatically as if saying; why are you frigging your penis when you see my panties. Attired in a pin striped business suit she opens a bottom drawer, giving you persuasive views up her skirt. Distracting for business maybe but attractive for your manhood; white panties and black stilettoes, flared skirts amd stocking tops...
"Naughty ladies who like to show up skirt, panty and then pussy." (Duration (Uniform Heaven) Sunny Peters (2 hour 20 minutes)+ Horny Housewife (4 minutes)+ Sarah Mills (33 minutes) Total Duration = (2 hours 58 minutes) Buy Now!!

F l u i d i t y i s t h e s e e d o f e n j o y m e n t